4 tags
4 tags
3 tags
8 tags
5 tags
3 tags
3 tags
2 tags
8 tags
4 tags
8 tags
8 tags
5 tags
3 tags
5 tags
4 tags
6 tags
7 tags
7 tags
7 tags
8 tags
4 tags
2 tags
5 tags
7 tags
To anyone (2ne1?) who's following this blog/who'll follow in the future: THANK YOU <3   PS He's so cutexy (cute + sexy) YES. It's a word.
10 tags
6 tags
Talented Maknae~
"Exhausting his lung capacity, Sungjong sucks in the juice. He's 1. place!" His arrogant & slightly exhausted expression after sucking and reaching first place - That boy knows, he's got talent. 
6 tags
Pilot Gyu.
Oh. Look what I just found: Pilot Gyu. It's sexy. It's relevant. Gifs' aren't mine. credit to the owner(s) 
Anonymous asked: Hi! Can you tell me what program that gif was from where infinite was doing the body wave pls :) Thank you!
8 tags
11 tags
8 tags
7 tags
8 tags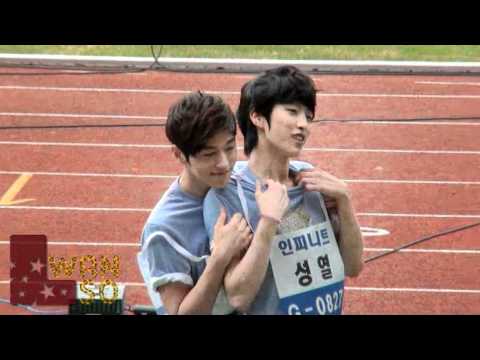 6 tags
Dongwoo got it.
Dongwoo realised that Sunggyu's clothes are unnecessary. Smart guy, very smart guy!    
5 tags
7 tags
5 tags
4 tags
6 tags
8 tags
8 tags
So obvious...
He's definitely just breathing hard, because he was running around too much.  Yeah right~
6 tags
8 tags
9 tags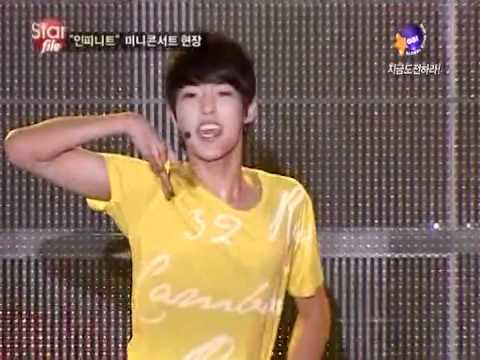 9 tags
6 tags
10 tags
13 tags
Sexual frustrations on Infinite, anyone?
Have seen some "perving on K-idols" blogs & I seriously asked myself why I couldn't find one about Infinite. Do I need glasses? I hope not… Anyway, here is: INFINITEly perving <(^_^<)    PS Look at this gif and tell me you're not at least one bit frustrated.     I dare you. xoxo